Our Mission is to Empower People to Live Life to the Fullest
Performance Kitchen® provides the next generation of chronic disease management through healthy Medically Tailored Meals, paid for by insurance and delivered directly to your home.

We are focused on great taste, convenience, and nutrition through our wide variety of culturally inspired meals. Our team of chefs, doctors and registered dietitians develop a variety of ready-made meals with real, wholesome, clean ingredients.

We are leading the Food Is Medicine® movement with various health care payors and providers who are offering to pay for meals for their members to address chronic conditions such as diabetes, heart disease, and renal disease.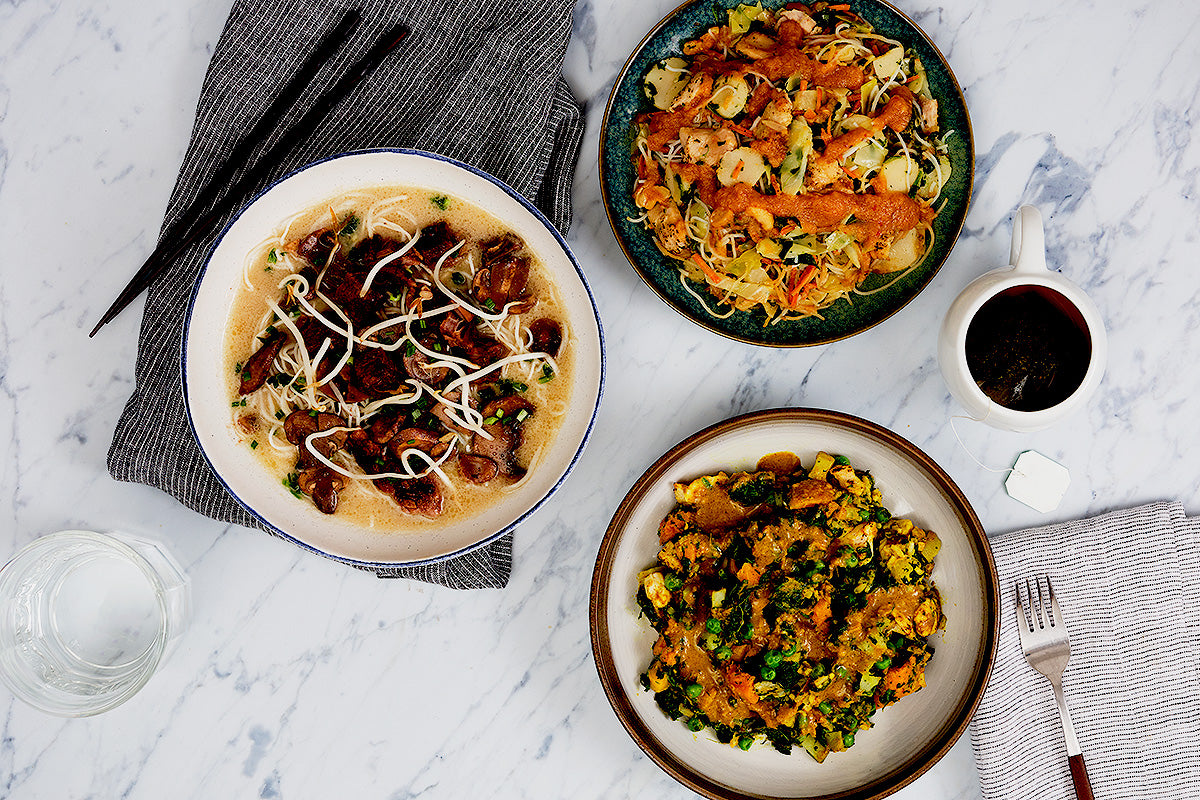 Food Is Medicine®
Performance Kitchen's Food Is Medicine® approach has been recognized by our Heath Plan Partners who offer our Medically Tailored Meals as an ongoing benefit to support chronic disease, or as a post-hospitalization benefit to qualifying Medicaid and Medicare Advantage recipients. wholesome ingredients to qualifying health plan members.
Since 2021, we have been delivering our delicious, ready-to-eat meals made with real, wholesome ingredients to qualifying health plan members. Additionally, anyone can shop now for meals to be delivered directly to their home.
Find out if you qualify