At Performance Kitchen®, we truly believe that Food Is Medicine®
Our team of chefs, doctors and registered dietitians develop a variety of ready-made meals with real, wholesome, clean ingredients. Medically Tailored Meals are designed to address chronic conditions such as diabetes, heart disease and renal disease. 
For those that qualify, the cost of our delicious, nutritious Medically Tailored Meals may be covered by insurance plan benefits to help manage chronic conditions. 
Find out if you qualify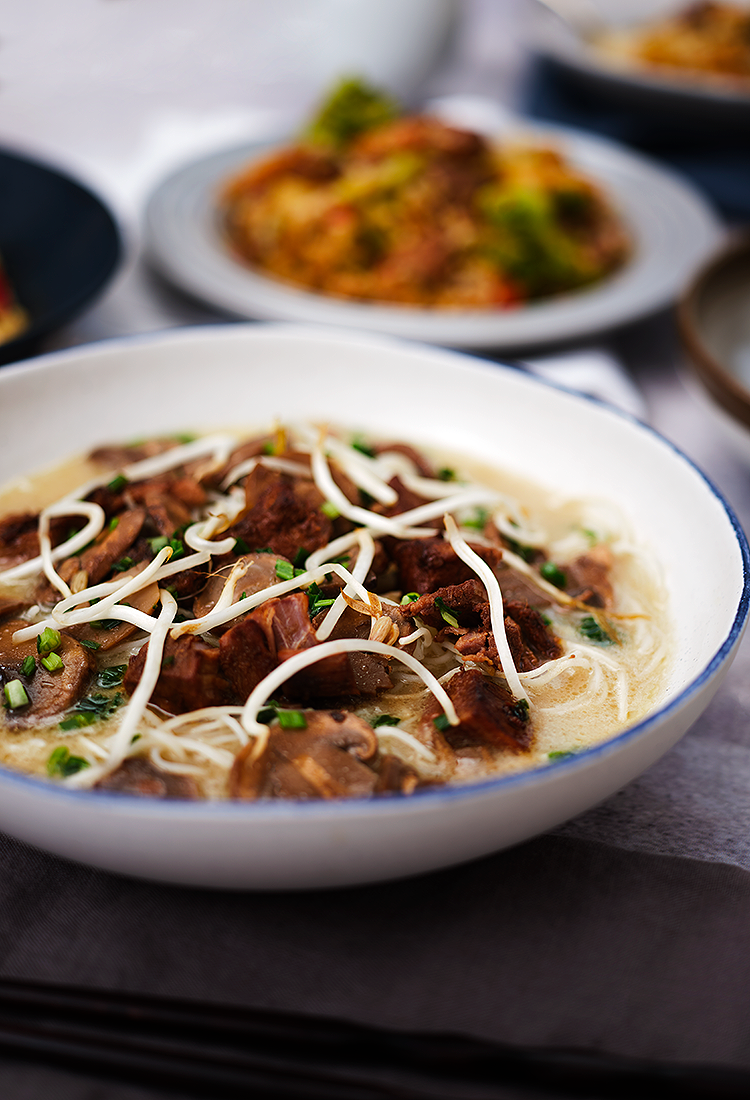 Our ingredients are carefully sourced, and we stick to the following nutrition standards:
Less than or equal to 590mg of sodium
Less than or equal to 3g of added sugar
1-4 servings of vegetables per meal!
Extra virgin olive oil
Every meal is a Good or Excellent source of dietary fiber
Global Animal Partnership certified pork
Antibiotic-free chicken and pork
Sustainable, responsibly sourced fish
Lean cuts of beef
Whole-plant protein from beans, nuts, seeds and lentils
No artificial colors or flavors
The United States is a culturally diverse country, and our menu is designed to reflect that. We offer tasty American classics like beef stew and spaghetti with meat sauce, but also offer plenty of Southwest, Mediterranean, Southern, Asian, and European-inspired flavors as well—from pasta entrees and burrito bowls to jambalaya, to rice noodles with peanut sauce, to tikka masala.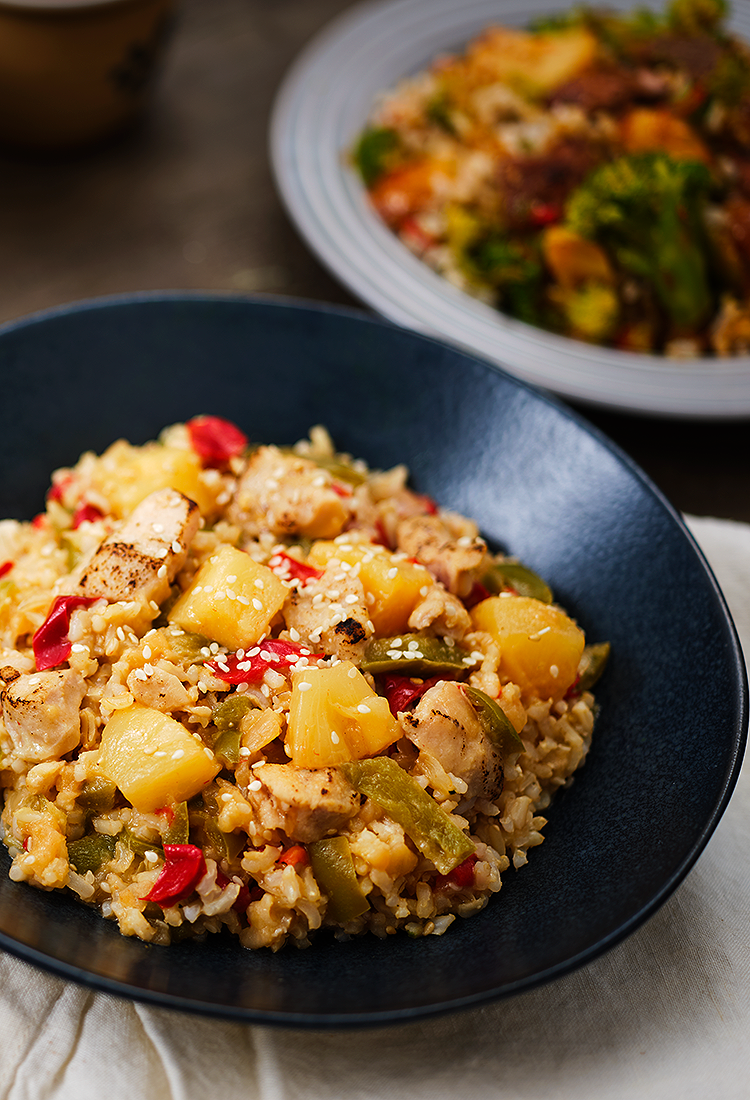 Each Performance Kitchen® meal is evaluated by a team of chefs & experts to ensure their flavors are authentic to the country or culture they're inspired by. We've found that customer satisfaction is highest when flavors are familiar.
Beyond being satisfying, familiar and nutritious, we also offer a wide selection of vegan, dairy free and gluten free options.
Performance Kitchen® designs our meals based on current nutrition research and dietary recommendations from the following organizations:
US Department of Agriculture (USDA)
US Food and Drug Administration (FDA)
US Department of Health and Human Services (HHS)
2020-2025 Dietary Guidelines for Americans
Academy of Nutrition & Dietetics
American Diabetes Association
American Heart Association
Find out if you qualify